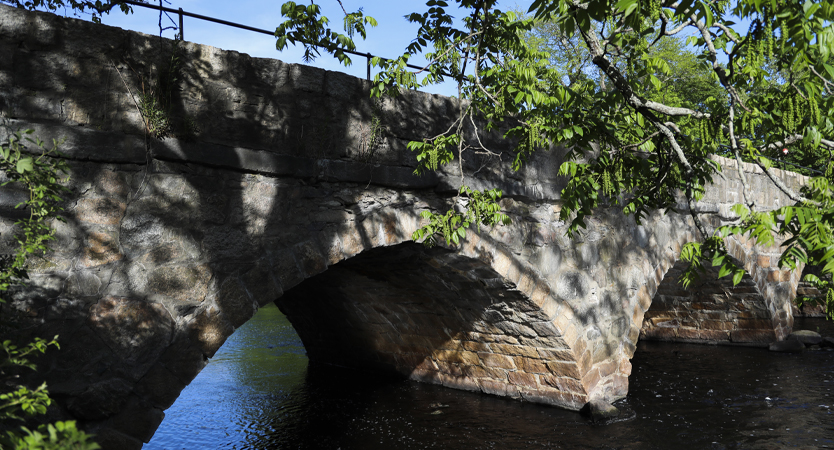 The attorneys at Goldman & Sidgwick represent clients in both contested and uncontested divorces. We advise our clients at every stage of the process to explain their legal options, create a strategic plan that fits the client and their family's specific needs and objectives, and tenaciously work to accomplish those objectives as efficiently and expediently as possible.
Divorce Does Not Have to be a Contentious Process
Divorce does not have to be contentious.  At Goldman & Sidgwick, we appreciate that parties to a divorce have often had a long, personal history together. We try to preserve that history by attempting to resolve the issues amicably whenever possible.  We work with our clients to focus on their objectives and then seek to negotiate favorable outcomes and agreements through strategic resolution.  Through years of representing clients in divorce, we are experienced in developing creative solutions that benefit our clients.  We know that resolving divorce matters out of court, when possible, will often be the most effective, efficient and expedient way to reach a fair resolution for our clients and their families.
Our Attorneys are Skilled Litigators
We understand that even in good faith divorce negotiations, court involvement may be necessary.  In the event we are unable to amicably resolve any issues in your divorce, or if a more efficient route is through the court system, then as skilled litigators with many years of experience appearing before the justices of the various Massachusetts Probate and Family Courts, we will effectively and expertly advocate for our clients' best interests to achieve their objectives in court.
Legal Matters Considered During Divorce
We help our clients who are contemplating a divorce, or going through a divorce, by:
Explaining the divorce process.
Helping them understand the law and how the Courts may view various aspects of their divorce.
Assisting with financial concerns, including analyzing living and support expenses.
Providing guidance on different options for custody and parenting plans, including a temporary custody and parenting plan arrangement.
Explaining methods for effective co-parenting.
Negotiating or litigating custody and parenting plan matters.
Negotiating or litigating spousal support and/or child support.
Negotiating or litigating housing considerations including which spouse may remain in the marital home during the divorce.
Negotiating or litigating debt division and responsibility.
Explaining options for business valuation.
Making suggestions for coping with divorce stress.
Introducing clients to our extensive network of experts and other professionals to provide specialized assistance when needed.
Handling all legal matters and Court filings.
Tenaciously advocating to protect our clients' rights.