Focused on Your Objectives
Our Mission
At Goldman & Sidgwick, our mission is to provide clients with the support, guidance, and legal advocacy they need to achieve their objectives in divorce, custody, and related family law matters.  Through years of representing clients in divorce, we are experienced in developing creative and practical solutions that result in beneficial outcomes for our clients.
We understand that one of the biggest emotional hurdles for those going through divorce is the feeling of helplessness and fear of the unknown. We are dedicated to providing our clients with all the necessary information they need so they understand their rights and can make informed choices about their future. If you are contemplating a divorce or separation, are going through a divorce, or are considering a pre-nuptial or post-nuptial agreement, we invite you to contact us to learn how we can help.
WE INVITE YOU TO CALL US TO LEARN HOW WE CAN HELP YOU.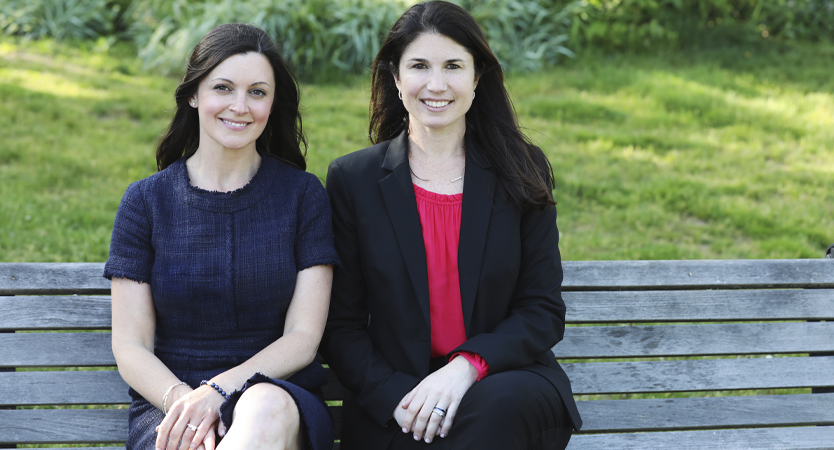 Massachusetts Divorce Lawyers and Trained Mediators
What We Do
We represent clients in all types of family law matters – divorce, child custody, contempt, modification and other post-judgment matters, and pre-nuptial and post-nuptial agreements – and in all stages of litigation or settlement negotiations.
We also serve as mediators and conciliators for parties looking for a neutral to help resolve their issues relating to their divorce and other family matters.
Areas Served
Serving Natick, Wellesley, Needham, Dover, Sherborn, Newton, Brookline, Weston, Sudbury, Wayland, Concord, Lincoln, Waltham, Framingham, Dedham, Medfield, and the Surrounding Communities, and Throughout the Greater Boston and Metro-West Area