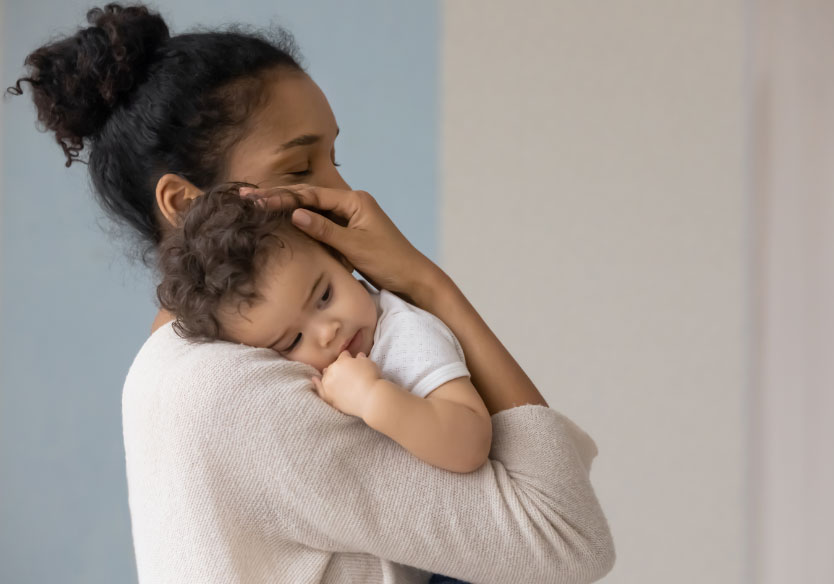 At Goldman Sidgwick, our mission is to provide clients throughout Massachusetts with the support, guidance, and legal advocacy in identifying and seeking to achieve their objectives in divorce, custody, and related matters. If you're contemplating or going through a divorce, we invite you to contact us to learn how we can help.
We Help You Take Control of Your Divorce
Divorce does not have to be a scorched-earth process. Fundamentally, a divorce will entail resolving matters relating to property, asset, debt division, child custody, and support. It does not need to be filled with acrimony.
Perhaps the biggest emotional hurdle and fear that those going through a divorce face is the feeling of helpless and the fear of the unknown. We help clients overcome these emotions by helping them take control of their divorce.
Innovative Divorce Solutions Focused on Your Objectives
It is not necessary to litigate every aspect of a divorce in front of a judge. We work with clients to focus on their objectives regarding the matters that must be addressed, and then to seek negotiate outcomes and agreements through strategic resolution (rather than through litigation).
Through years of representing clients in divorce and serving as divorce mediators, we are experienced in developing creative outcomes that benefit our clients.
The Types of Clients We Represent
We represent clients who are able to have a cordial enough relationship with their soon-to-be ex-spouse so that good-faith settlement negotiations can be pursued, and where the best interests of minor children will be respected. If this not your situation, then likely we are not the right attorneys for your case.
We do, however, understand that even in good faith divorce negotiations, there is the possibility that court involvement may need to be pursued. If we are representing you, we will not hesitate to litigate on your behalf should this become necessary.
Many of the clients whom we represent are professionals and business owners with businesses and professional practices, pensions, and retirement plans that must be considered in a divorce. For more information, please see our pages on professional practices and business assets.
If You Are Contemplating a Divorce in Massachusetts or Were Served Divorce Papers, Call Us and Get Help and Answers
Because emotions often run high, divorce can become heated and contentious quickly. However, what may be critical to one spouse, may be of little importance to the other. We help clients focus on their desired outcomes and formulate strategies that move them forward in reaching their goals.
We understand that you will have many questions, and we are here to guide you through every step of the process. As experienced Boston divorce lawyers, we will listen to your goals, explain your legal options, and tenaciously work to accomplish your objectives in the least emotionally and financially taxing manner possible. Let us shoulder the burden, so you can focus on what is important—your loved ones, work, stability, and building a better future!